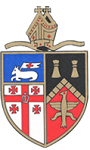 Curriculum Review – Feb. 20, 2017
This Curriculum Review is intended to help us examine and adjust our programs as needed to accomplish the goals stated below. The Curriculum Review process has studied our past and present programs, course offerings and schedules.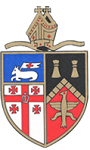 A Theology of Money
A recorded session is now available on Queen's College YouTube Channel https://www.youtube.com/watch?v=bELZlLEsWlc&t=2s
Events Calendar
01

No additional detail for this event.